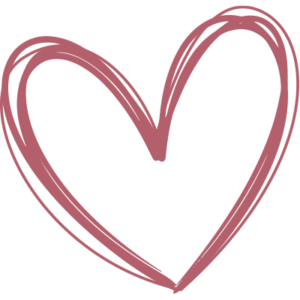 Individual sessions are 55 minutes long at a rate of $120 per session.

Individual EMDR sessions are 60 minutes long at a rate of $130.

Intensive EMDR sessions are available (pricing dependent on the length of session)
Couples sessions are 75 minutes long at a rate of $175 per session.
Cash and Credit Cards
As an out-of-network provider, I can provide a superbill for insurance reimbursement if needed.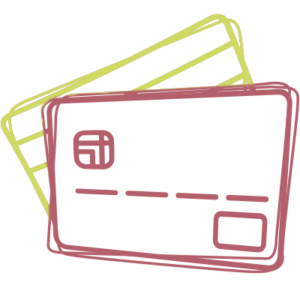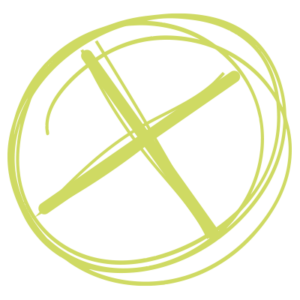 If you need to reschedule or cancel our meeting time, please inform me via phone, text, or email within 24 hours of our scheduled time to respect our time and relationship. If you cannot attend our scheduled appointment for whatever reason with less than 24-hour notice, you will be charged for the session.
I strive to give the most comprehensive care possible. I find that insurance can hinder your ability to control session limits, confidentiality, determine forms of treatment. Insurances always require a diagnosis that will stay in your permanent health record. As a private pay provider, you, as the client, can determine the length and type of therapy that best suits your needs. This also allows you to maintain complete confidentiality, and you choose the provider that fits your needs.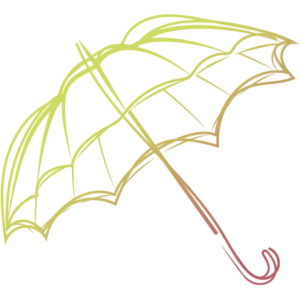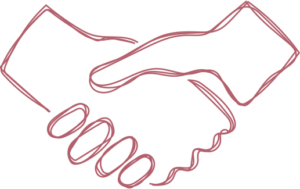 Good Faith Estimate Notice
You have the right to receive a "Good Faith Estimate" explaining how much your medical or mental health care will cost.
Under the law, health care providers need to give patients who don't have insurance or who are not using insurance an estimate of the expected charges for medical services, including psychotherapy services.
You have the right to receive a Good Faith Estimate for the total expected cost of any non-emergency healthcare services, including psychotherapy services.
You can ask your health care provider, and any other provider you choose, for a Good Faith Estimate before you schedule a service.
If you receive a bill that is at least $400 more than your Good Faith Estimate, you can dispute the bill. Make sure to save a copy or picture of your Good Faith Estimate.
For questions or more information about your right to a Good Faith Estimate, visit www.cms.gov/nosurprises.
Telehealth Appointments Available | Call 210.837.7656
– Serving the San Antonio, Texas area –